GiveDirectly sends money directly to the extreme poor in Kenya and Uganda.
Global Giving
Through our global giving programs, we accelerate and scale the work of innovators around the world who are using technology to combat humanity's biggest challenges.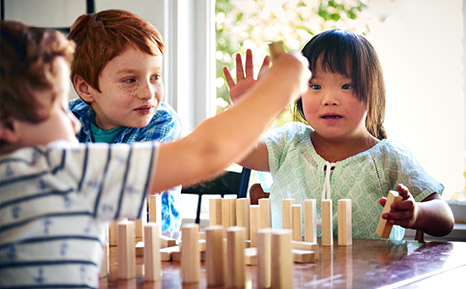 Google Impact Challenge: Disabilities
Our issue-focused Google Impact Challenge is a timebound open call for bold ideas addressing a single cause, aimed at jumpstarting change. Through grants, Googlers, Google products and public engagement, we get behind big thinkers around the world dedicated to using technology to combat humanity's biggest challenges. Our first focus aims to expand opportunity and independence for people with disabilities.
Learn more about the Google Impact Challenge for Disabilities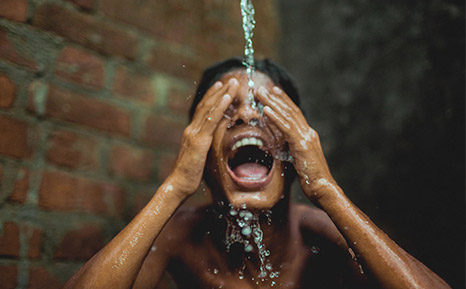 Global Impact Awards
Global Impact Awards support organizations using technology and innovative approaches to tackle some of the toughest human challenges.
Learn more about Global Impact Awards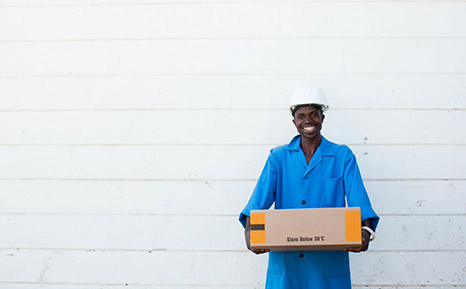 Seed Funding
Seed funding helps organizations pilot early-stage ideas that have the potential to be transformative.
Learn more about Seed Funding